We really don't need or want anything. However, if you insist, we have prepared a little registry for you. We have also also added a link to a charity that we would like to share with you too.
Registry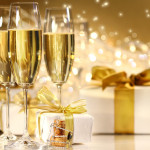 When you click on this magic button, it will take you out of our site into another one. Now, don't be scared, we have an account set up with these guys. They are the standard bearer for online wedding registries – so they are safe to use. Also, don't forget to come back and RSVP too.
Charity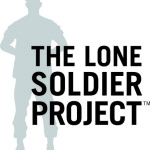 Don't feel obliged, but we wanted to share this charity with you. The Lone Soldier Project is an amazing organisation that supports lone soldiers (generally from the Diaspora) who are away from their homes and their families, dedicating their lives to the protection of Israel.